In order to remain visible in the market, companies both start-up and established ones must keep clients updated on what's new – if they have fresh products and services. Today, in the Internet age, people resort to social media and the web for reviews, information about what they plan to buy, and many others. If you are in the healthcare field, healthcare public relations is very important.
Public relations can have a significant effect on the decision making of a customer in choosing goods or services. The Internet, newspapers, TV, and radio can all provide unbiased information about what clients need. Public relations companies can help various firms in selling their products and services. However, public relations do not mean that it is a replacement for marketing. But proper use of healthcare public relations can significantly reduce advertising expenses.
The healthcare industry has various cases and having multiple audiences means that you also need to cater your messages to different types of people. However, the trends in the public relations industry have an effect on health care PR as well. Below are some factors that have affected the PR on healthcare as well as the direction of healthcare.
Chatbots
The advent of the chatbots had many organizations getting their own. AI is now being used to answer basic questions. Eventually, online consultations will be possible with chatbots. AI platforms can be helpful in campaigns on disease awareness. People know the right place to go to get the correct information. Gone are the days when people used to go to un-trusted sites just to get information. Chatbots even offer consultations with available physicians in real-time.
Content Marketing
Content is still king. Till today, what you let readers see must be interesting. Even back when content marketing was still through the mailbox and special offers, it is important to have substance in the content of the product and service that you are offering. Today, social media have emphasized how important it is to have a strategy on the content that you put out there. For example, there are certain times in a day where you will get more engagements. Timing is important when you want to engage people and make them notice your brand. It sounds like an entire workload but providing relevant and useful information to the readers can help you bond more with them.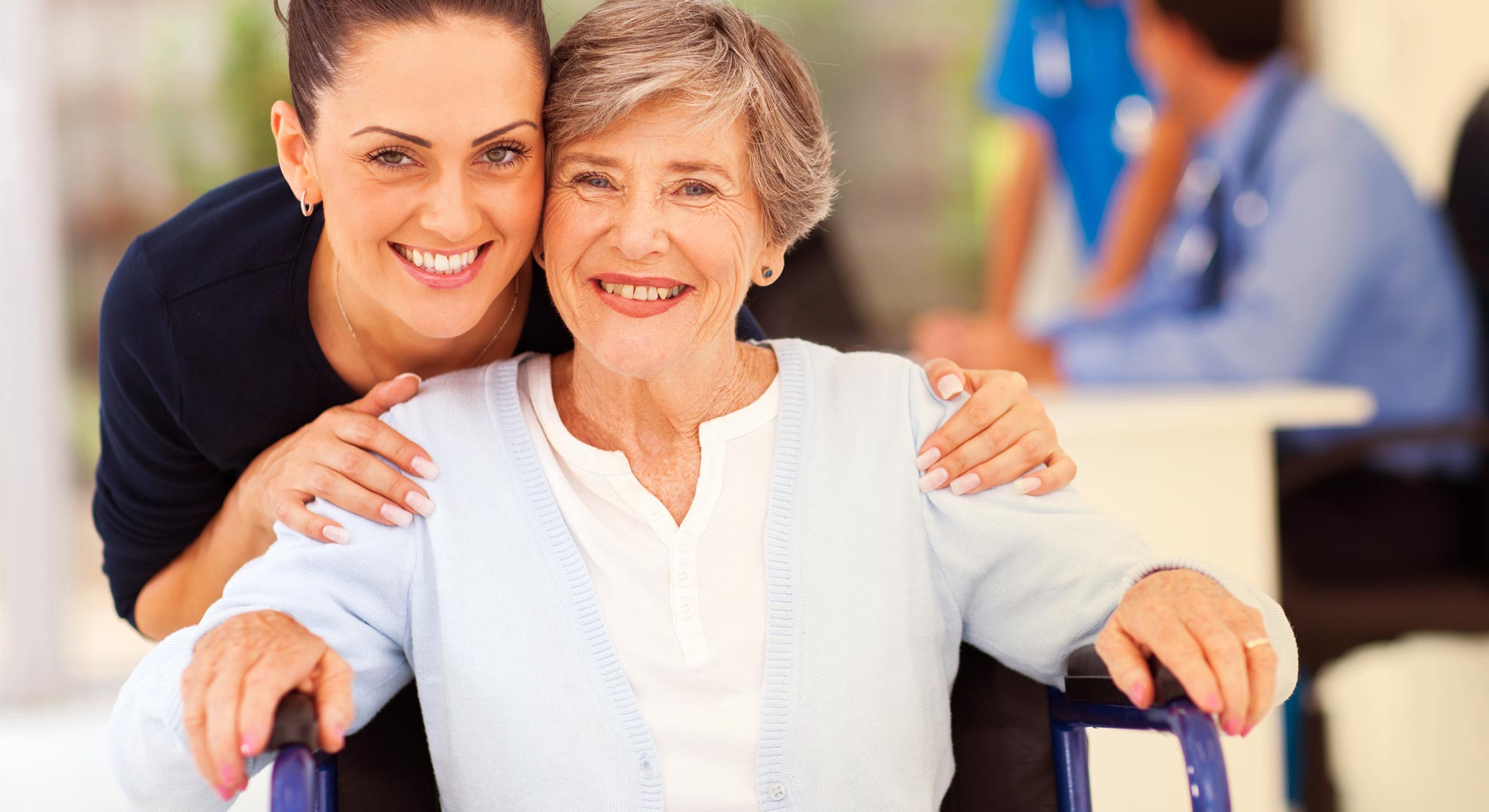 Using Micro-influencers
Brands prefer to make use of well-known celebrities who have millions of followers. However, new studies have shown that you can have more engagement when you tap influencers who have lesser followers – around 5K to 25K. These micro-influencers are also more reliable since most of their followers are real and not paid.
Voice Search
Voice search can be used on healthcare. Using Alexa, you can now check the waiting time in emergency rooms in some hospitals. This will eventually change the way content is written. Since content will now be read, it has to have the necessary keywords and written in a concise and conversational manner.
These are just some of the changes in technology that has shifted the PR on healthcare. By adapting to these changes, a company can keep up with the dynamic industry